2017 STAAR Breakdown Practices
– Simplifying Radicals and square roots , simplify numerical expressions ) 
– Translate Verbal Descriptions into Algebraic Expressions , System of Equations 
Menu 3 6 , Ctrl ) , x : {    } , y : {     } , ENTER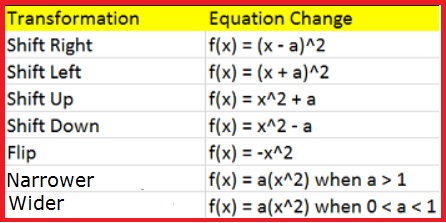 – Domain is X which represents the input or the independent and Range is y or the output or the dependent.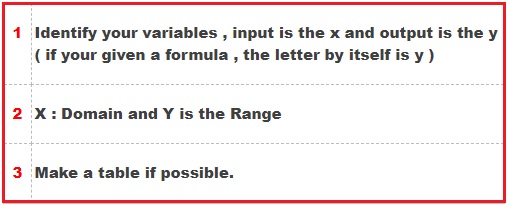 – Solving width and length , perimeter and area and volume in basic shapes using STO.
– Rectangles , squares , triangles , circles , cubes and rectangular prism.
– Evaluate function and find missing variable using Trace Menu 5 1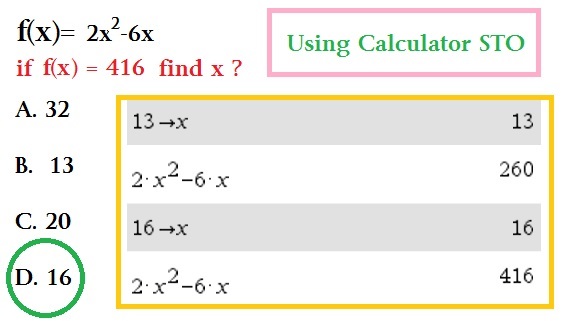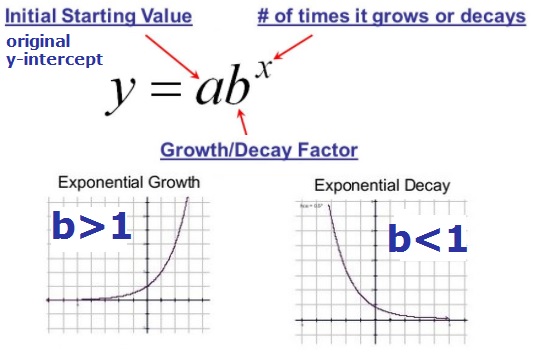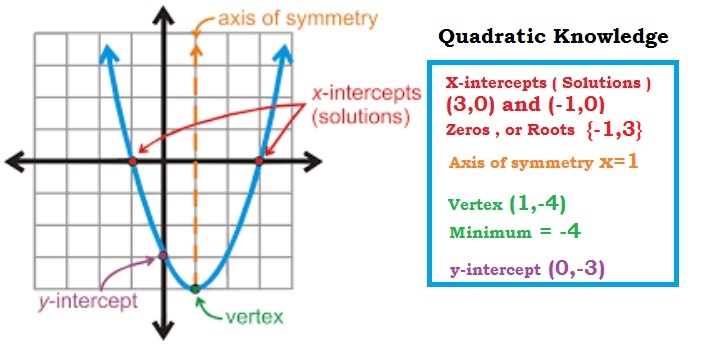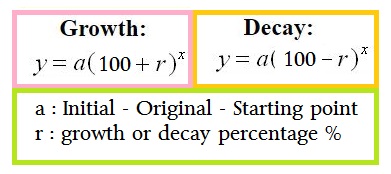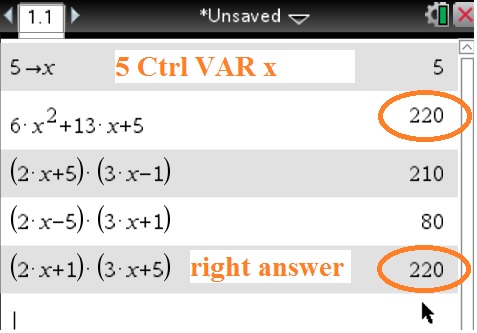 – ( multiplication , division , power over power , 0 power , negative power )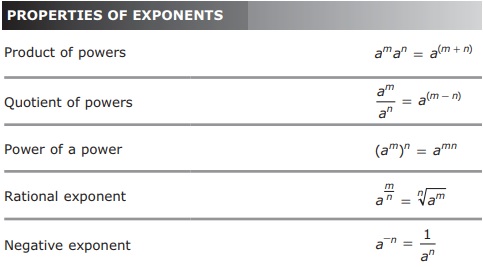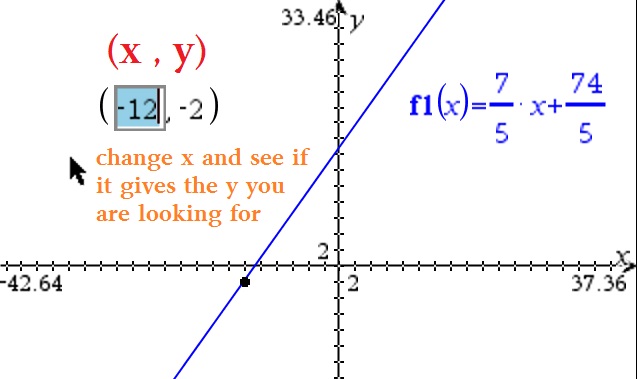 – Rate of change = Slope = Difference in y / Difference in x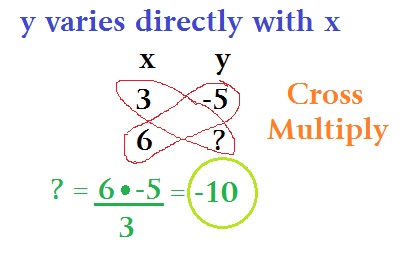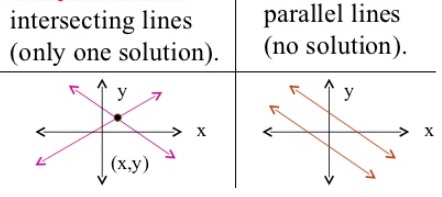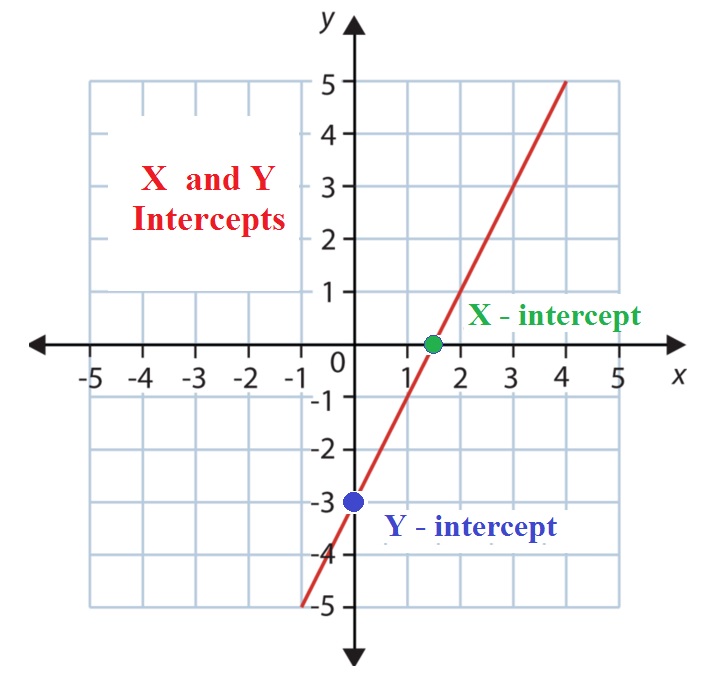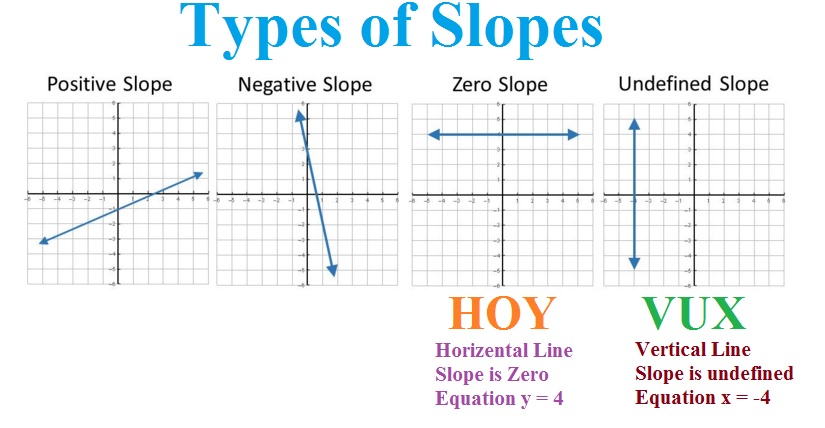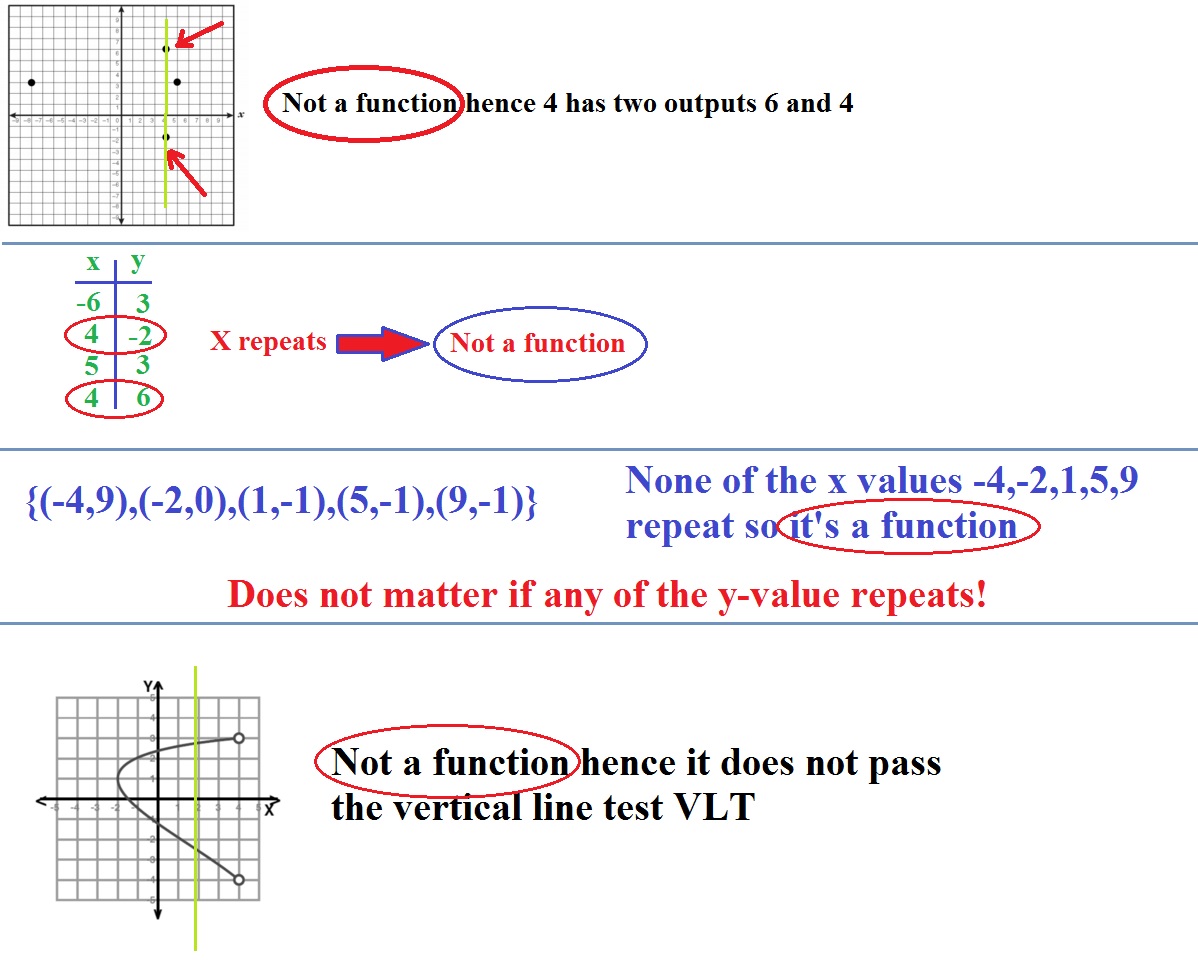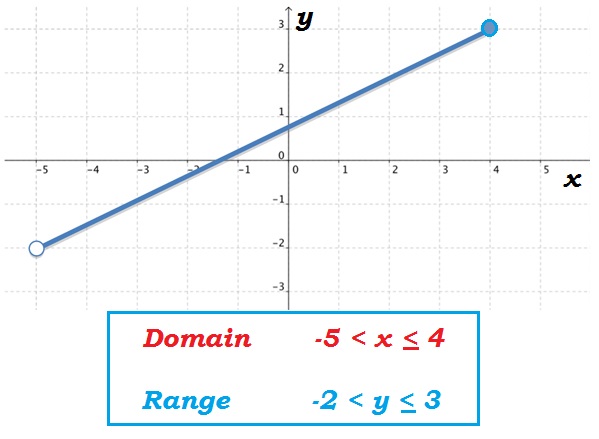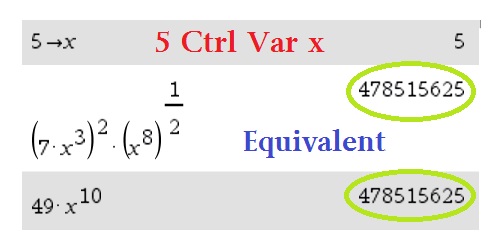 ⛧ 

Q 52

GRA : Rate of Change of word problems

 ⛧